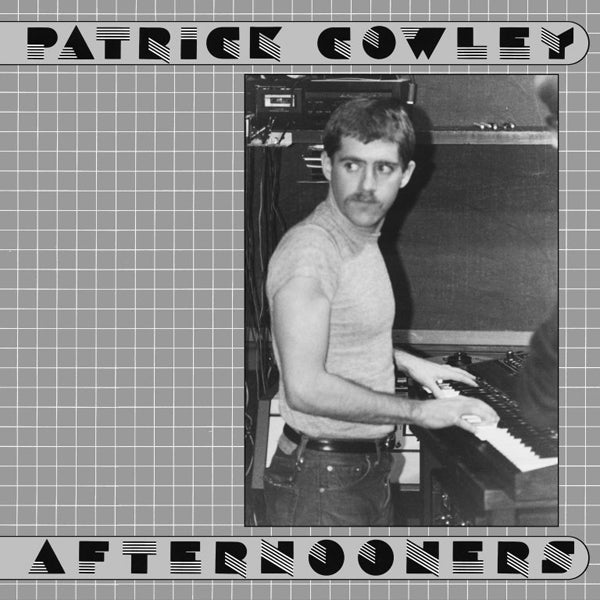 Patrick Cowley - Afternooners 2xLP
$23.98
Label: Dark Entries
Our Review:
One of the most revolutionary and influential figures in the canon of disco, Cowley created his own brand of Hi-NRG dance music, "The San Francisco Sound." However, little known during his brief lifetime (Cowley died from AIDS in 1982), he also composed seductive electronic soundscapes for gay porn soundtracks based on his pioneering work as founder of the Electronic Music Lab at City College of San Francisco in the early seventies.
Afternooners is the third and final installment of unreleased film scores released by Dark Entries / Honey Soundsystem following two previous collections, School Daze and Muscle Up. The songs on Afternooners reflect the advances of the equipment available at the onset of the 1980s. Cowley's unadulterated electronic forms are stripped down and dubbed up. Lush electronic percussion, soaring synthesizer riffs and low slung funk grooves co-mingle on these magnificent downtempo trax of proto-techno instrumentals.
Featuring 70 minutes of remastered music never before released on vinyl including three bonus tracks not featured in the original film. Comes with a fold-out poster featuring a handmade collage using photography and xeroxed graphics of classic gay porn imagery and an essay from Drew Daniel of Matmos. This is provocative and sensual music for those unafraid to show off in the bright light of day. For fans of Giorgio Moroder, John Carpenter, Oneohtrix Point Never and Bernard Fevre.