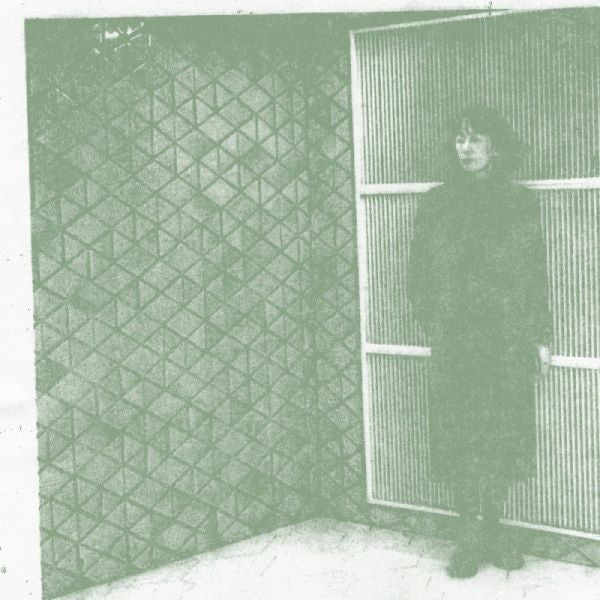 Phew - Vertical Jamming LP
$23.98
Label: Disciples
Limited edition clear vinyl version.
The longform instrumental pieces of Vertical Jamming first appeared on a self-released tour only CD in 2016. Subsequently they were issued in a mail order cassette edition by Disciples. The pieces have now been specially edited by Phew for this first time limited edition clear vinyl pressing, cut by Dubplates & Mastering in Berlin.
Phew is a legendary figure in Japanese underground music. Starting out in 1978 fronting one of Osaka's earliest punk groups, Aunt Sally, and going on to collaborate with a whole host of notable names as a solo artist in the 80s, including Ryuichi Sakamoto, Conny Plank, Holger Czukay and Jaki Liebezeit of Can, Alex Hacke of Einstürzende Neubauten, and Chrislo Haas of DAF. In recent years she has made music on record or live with Ana Da Silva of The Raincoats, Jim O'Rourke, Oren Ambarchi, Ikue Mori, and Yoshimi of OOIOO / Boredoms / Saicobab.
Recorded at Phew's place in December 2015. Music by Phew. Originally issued on CD by Bereket and sold only at "A New World Tour" in 2016.