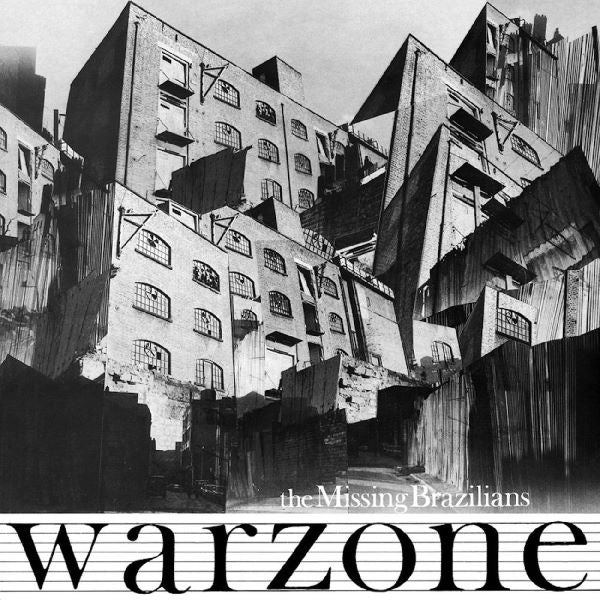 The Missing Brazilians - Warzone LP
$25.98
Label: On-U Sound
Clear vinyl edition of 1,000.
Reissue of a sought after rarity in the On-U Sound catalogue. Last pressing was done in 2016 and is long gone so grab this opportunity to add this Science Fiction Dancehall Classic to your record collection.
Originally released in 1984, this is one of the most envelope-pushing records on the On-U Sound label: a rhythmic collision of noise, dub and electronics. Adrian Sherwood pushed the possibilities of the studio to the limit, capturing dystopian mid-80s cold war menace with layers of spatially-disorientating percussion, alien keyboard sounds and teeth-rattling distortion. Features vocal contributions from Shara Nelson (Massive Attack) and Annie Anxiety (Crass Records).
Re-cut at dubplates & mastering in Berlin for maximum bass pressure. Includes a fold-out poster insert, and download card for full album plus a previously unreleased extended mix of "Ace Of Wands," their contribution to the classic first volume of the longrunning Pay It All Back series.