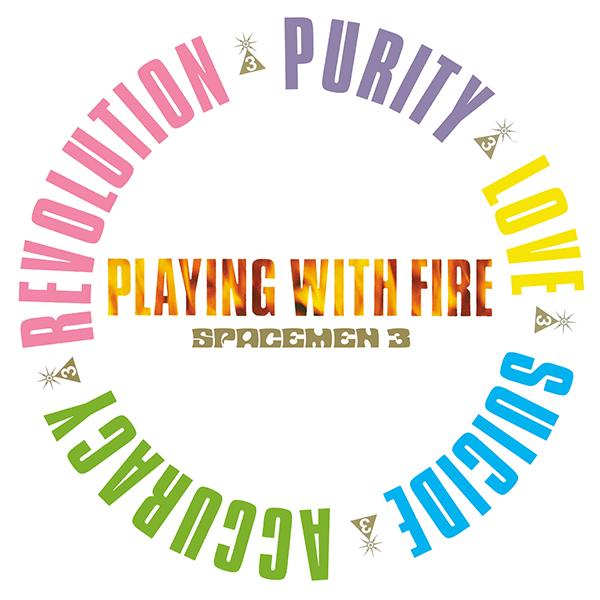 Spacemen 3 - Playing With Fire LP
$28.98
Label: Superior Viaduct
Spacemen 3 began assembling their third album, 1988's Playing With Fire, at perhaps the freest, most confident point in their career. Recording began with the band road-tested and rugged, even amidst the functional volatility that famously motivated their course. The sessions' first offering came in the form of "Revolution," a single of heroic Stooges-devotion and the most commercially successful release the group had to date. High expectations for the album were soon exceeded, as Playing With Fire would become Spacemen 3's crowning studio achievement and cement their rightful place on the vanguard of otherworldly rock 'n' roll.
An exquisite mix of stuttering tremolo guitars and wistful melodies, Playing With Fire sheds any trappings of revisionism and furnishes a nuanced grade of psychedelia. Epic entries like "Suicide" (named after the notorious NYC band) and the mesmeric "How Does It Feel?" catch Spacemen 3 at their celestial apex, the very point where their collective writing, performance and production would crest and wondrously splinter.
Includes download card and new insert with liner notes by Marc Masters.