VHF
>
Flying Saucer Attack - s/t LP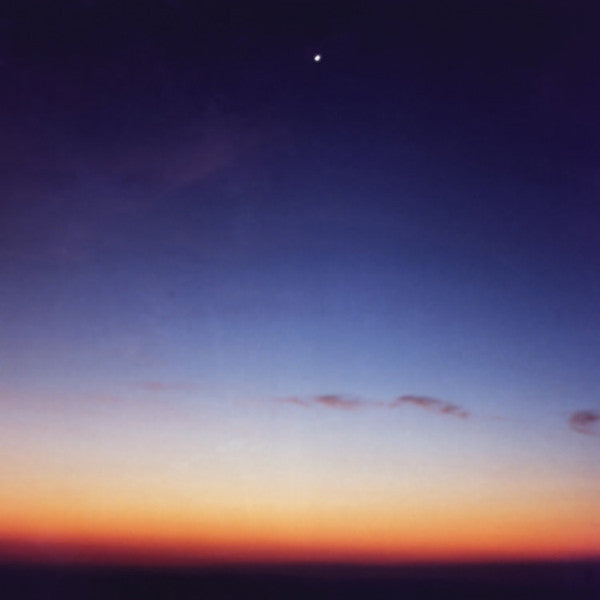 Flying Saucer Attack - s/t LP
$19.98
Label: VHF
Our Review:
Dave Pearce began his adventures in "rural psychedelia" back in 1993 under the moniker Flying Saucer Attack with a series of homespun shoegaze / drone-rock releases on his own FSA Records, based out of Bristol, England. Much of the work was uncredited but it's long assumed that Flying Saucer Attack drew in Rachel Brook (who later struck out on her own piloting Movietone) and Matt Elliott (aka Third Eye Foundation) and possibly others from Bristol's broader community that came and went through such projects as Amp, Crescent, Light, The Secret Garden, etc. Pearce's Flying Saucer Attack embraced a signature sound of murky fuzz and overblown 4-track distortion that draped upon his languid drone-rock hymns that were driven by his mournful Nick Drake whisper of a voice that somehow pushes through all of the swirl and drone.
The eponymous record is alternately titled "Rural Psychedelia" given that charmed epithet graced the back cover of the album. Pearce and company alternate between two complementary songwriting strategies. The more explosive and intense tracks build around the primordial post-VU drone-rock minimalism with surges of Jesus And Mary Chain blasts of noise that punctuate the chorus or a chord change. The iconic "My Dreaming Hill" and the outstanding cover of Suede's "The Drowners" belong to this camp of cracked art-drone-pop genius. In their more exploratory guise, FSA will set forth long drifts of tranced-out feedback and cavernous guitar drone with hypnotic rhythms that look back to the transcendent works of Amon Duul's first hippie incarnation and the Popol Vuh soundtracks. In fact two of these tracks give direct nods in the instrumental tracks "Popol Vuh 1" and "Popol Vuh 2." Still sounds so goddamn good after all these years.
This marks the first US vinyl release of this album.