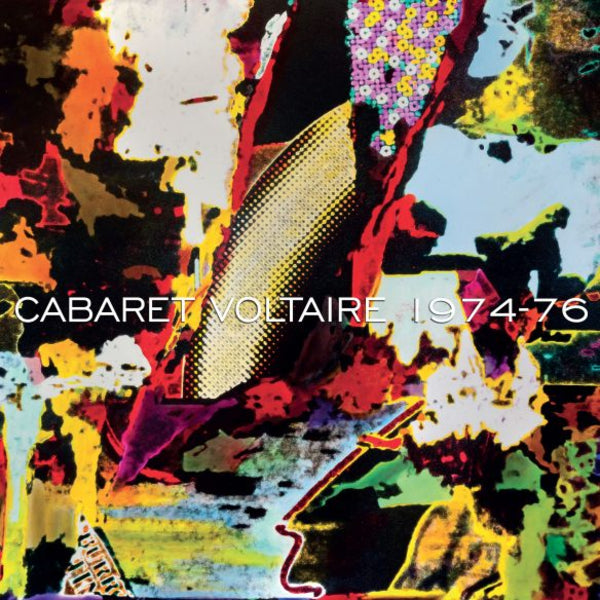 Cabaret Voltaire - 1974-76 2xLP
$30.98
Label: Mute
Limited edition orange vinyl.
Mute are excited to announce the launch of a new campaign of Cabaret Voltaire releases, beginning with this release of 1974-76 on limited edition transparent orange vinyl in a gatefold sleeve.
1974-76 is a selection of material recorded by Cabaret Voltaire during the earlier and formative years of their existence. All of the recordings were done in an attic 10 feet by 6, on a domestic reel to reel tape recorder. A number of the recordings included here were part of those which made up the now legendary limited edition cassette released by the band in 1976.
These recordings feature all of the original Cabaret Voltaire members – Richard H Kirk, Stephen Mallinder, and Chris Watson. The group was named after the Zürich nightclub that served as a centre for the early Dada movement. Cabaret Voltaire were one of the most innovative and influential electronic groups of their era. Their early work consisted mainly of experimentation with DIY electronics and tape machines, along with Dada influenced performance art. They helped to pioneer industrial music in the 1970s.