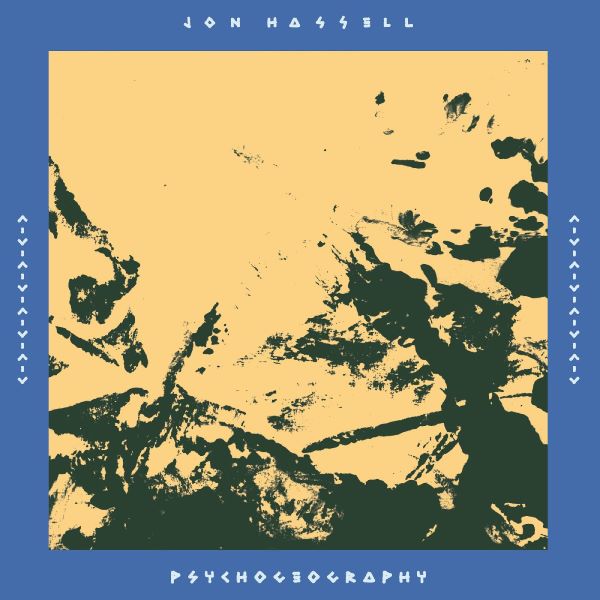 Jon Hassell - Psychogeography: Zones Of Feeling 2xLP
$33.98
Label: Ndeya
Three new archival releases from Ndeya that showcase Jon Hassell and group in the late 1980s exploring a radical tangent on his Fourth World sensibility.
During this period Hassell was inspired by the increasingly innovative production techniques being used in hip-hop, in particular the hyper-collaged sampledelic barrage of the Bomb Squad's work with Public Enemy, hearing it as a kind of extension of the tape splicing that Teo Macero brought to his work with Miles Davis. He began to incorporate more of this aesthetic into his own music, playing over loops of his own performances and riffing on angular juxtapositions of noise, rhythm and melody. The resulting sonic stew is a kind of futuristic sci-fi funk with an appropriately melted production aesthetic – instruments and samples jumping to the forefront then disappearing in the manner of the best dub records.
Psychogeography is a situationist re-thinking of the 1990 City: Works Of Fiction album, a carefully edited sequence of alternate takes, demos and studio jams put together by Jon Hassell in 2014 using Debordian philosophy as his guide.