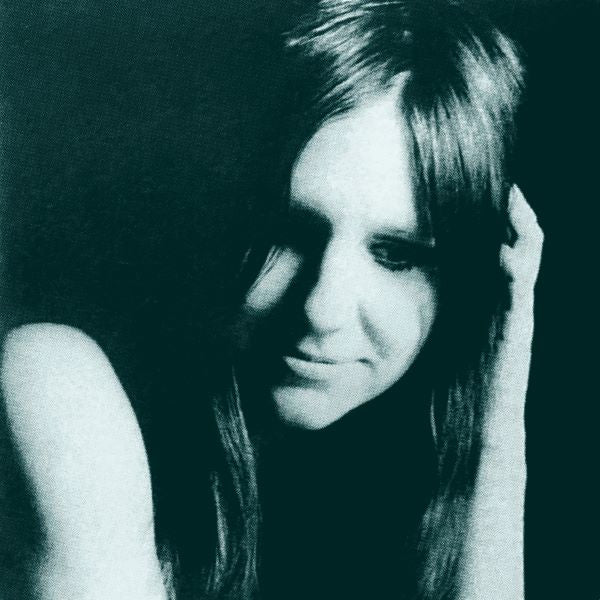 Patty Waters - You Loved Me LP
$31.98
Label: Cortizona
First time release on vinyl of the breathtaking songs Patty Waters recorded with engineer Steve Atkins in 1970 at the Coast Recordings studio, together with the unreleased single "My One And Only Love" and a recorded live session at Lone Mountain College in 1974.
The album You Loved Me is the missing link between her two groundbreaking pioneering and highly acclaimed ESP-Disk records from the end of the '60s and her post '90s releases. The missing link between the radical ingenue of the 1960s and her late '90s songs wherein she expressed the resolution of all of her life's moments through mature readings of traditional songs and jazz standards. This collection aims to provide that missing link and to finally complete the picture of her storied recording career.
In what would have been her third LP, the You Loved Me album serves as the inverse of Patty's debut. While her debut Sings concerned itself with themes of heartbreak, loneliness and yearning, there's an abundance of love, joy and togetherness on You Loved Me.