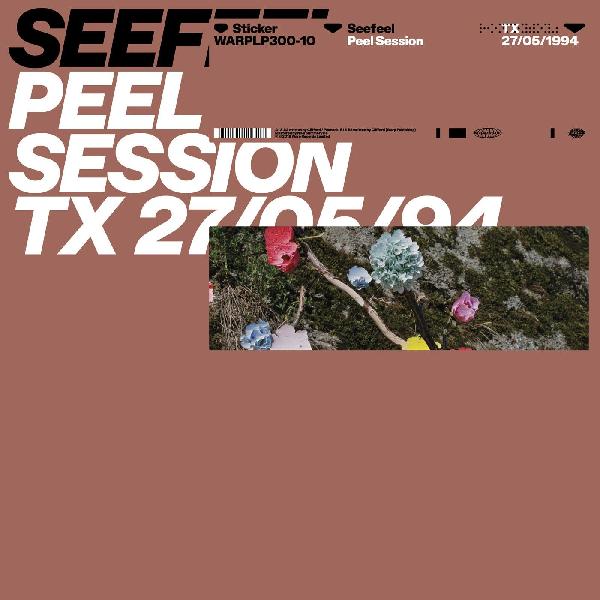 Seefeel - Peel Session LP
$18.98
Label: Warp
On the solstice we came together. On the summer solstice 2019 the extended Warp family came together with online radio station NTS to celebrate the label's 30th anniversary. With over 100 hours of original music programming, the weekend-long communion featured mixes, documentaries, live performances, film and sessions from the whole Warp roster including Boards of Canada, Aphex Twin, Brian Eno, Flying Lotus, Danny Brown, Autechre and Kelela, plus a handful special guests including Death Grips and Ryuichi Sakamoto. Over the weekend, hundreds of thousands of music fans tuned in share in the celebration with the label, artists and each other via chat rooms, forums, social media and IRL playbacks in record shops, cafes and bars around the world.
Now, as the summer draws to a close, Warp continue the radio theme with a special set of releases. WXAXRXP Sessions features ten specially selected sessions recorded for radio from across the history of the label, from Peel sessions in the very early days right up to the aforementioned WXAXRXP x NTS weekend. In the age of immediate, unelected, often low-quality rips of anything that is broadcast, these releases present each session in the highest quality, adorned in beautiful packaging designed by Michael Oswell, with photography by Synchrodogs.
Seefeel Peel Session TX: 05/27/1994 - A live band session from their Succour album period, including "Rough For Radio" and "Phazemaze" which never appeared on any other release.